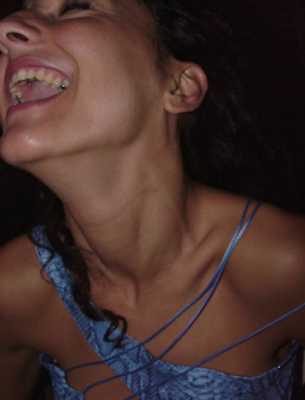 These photographs of were were taken at the HBN BCN Restaurant & Nightclub in Barcelona Spain on 8/12/01. Many of the participants of the Barcelona Salsa Festival were in attendance. The dancing was hot and the drinks were cold.
HBN BCN is located at Calle Escar,1 (esquina Paseo Juan Borbón, frente playa San Sebastían) 08039 Barcelona. The phone number is 93 225 02 63.
Photographs by J. Fernando Lamadrid on August 12, 2001. All rights reserved and copyright www.justsalsa.com. Your feedback is welcome.